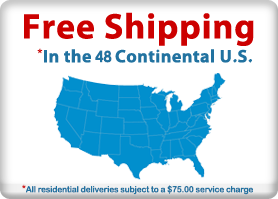 >> Welcome to GotEngines.com
Tribute (extended warranty company) information for websites:
Coverage effective date: It is the responsibility of the purchase of this contract to complete the registration process to activate this contract. The customer must mail a signed copy of this application along with a copy of the repair order for the installation of the part described within 14 days of completion of repair. The repair order for installation must be issued in the name of the purchaser, be signed by the purchaser, be electronically generated, be issued by the repair facility, it must include mileage, date, vehicle identification number, year, make, model, and include a record of payment and services performed. Any handwritten information on receipts, records, or repair orders, pertaining to, or documenting required maintenance will not be accepted. The repair order must also include purchase price of part, and applicable labor charges. This application does not provide coverage until 15 days and 500 miles after received and marked accepted. Neither the dealer nor any other person has the authority to affect coverage or alter the terms of this contract. If you have not received written acceptance of this contract from Tribute, you must not assume you have coverage. There is no credit for early termination.